Jackie Garcia
3737 E. Roberta Dr. Orange, CA
(714)-804-4964
jackiegarcia2501@gmail.com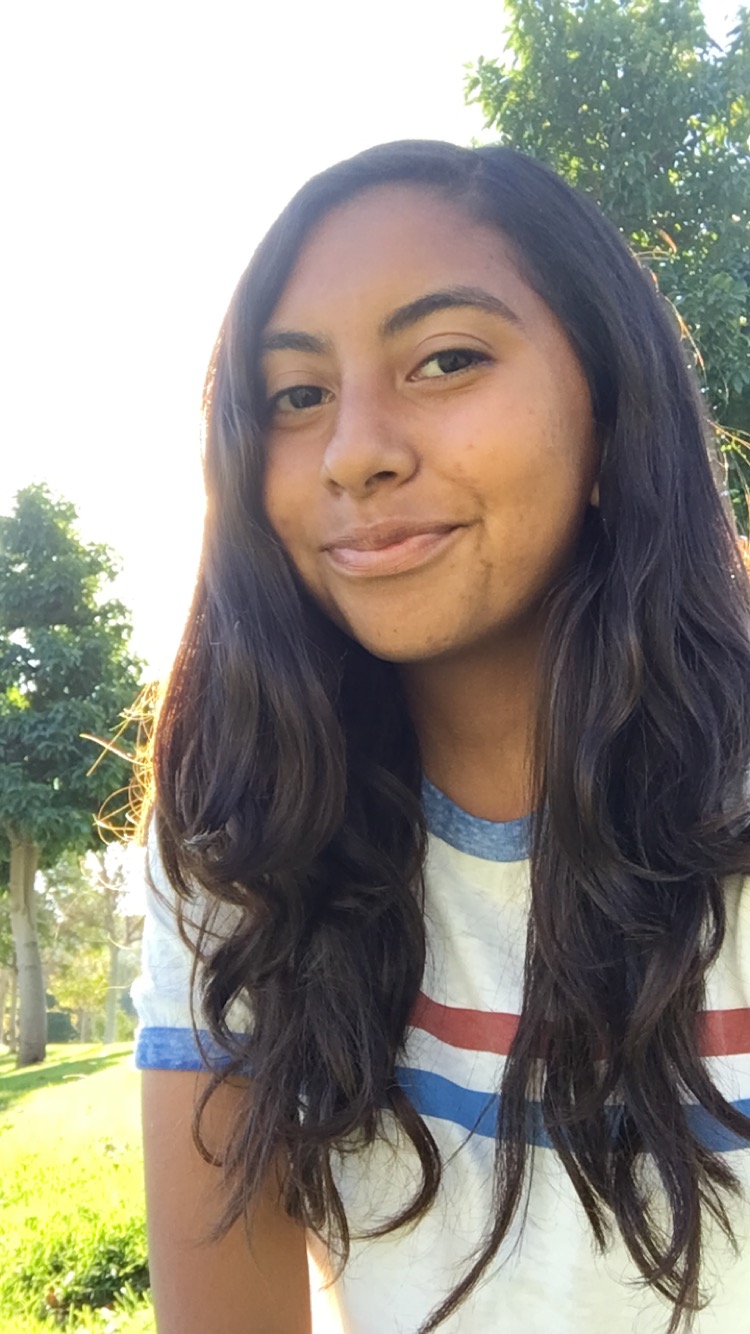 MY SCHOOL LIFE
I'm a junior at El Modena High School in Orange, CA. I am completing the Computer Science Career Pathway
by taking AP Computer Science Principles. Along with that, I was also a member of El Modena's Robotics
team before the coach left Elmo.I'm also a member of the K-Pop Club; I performed in the International
Assembly after practicing with the club for a few months.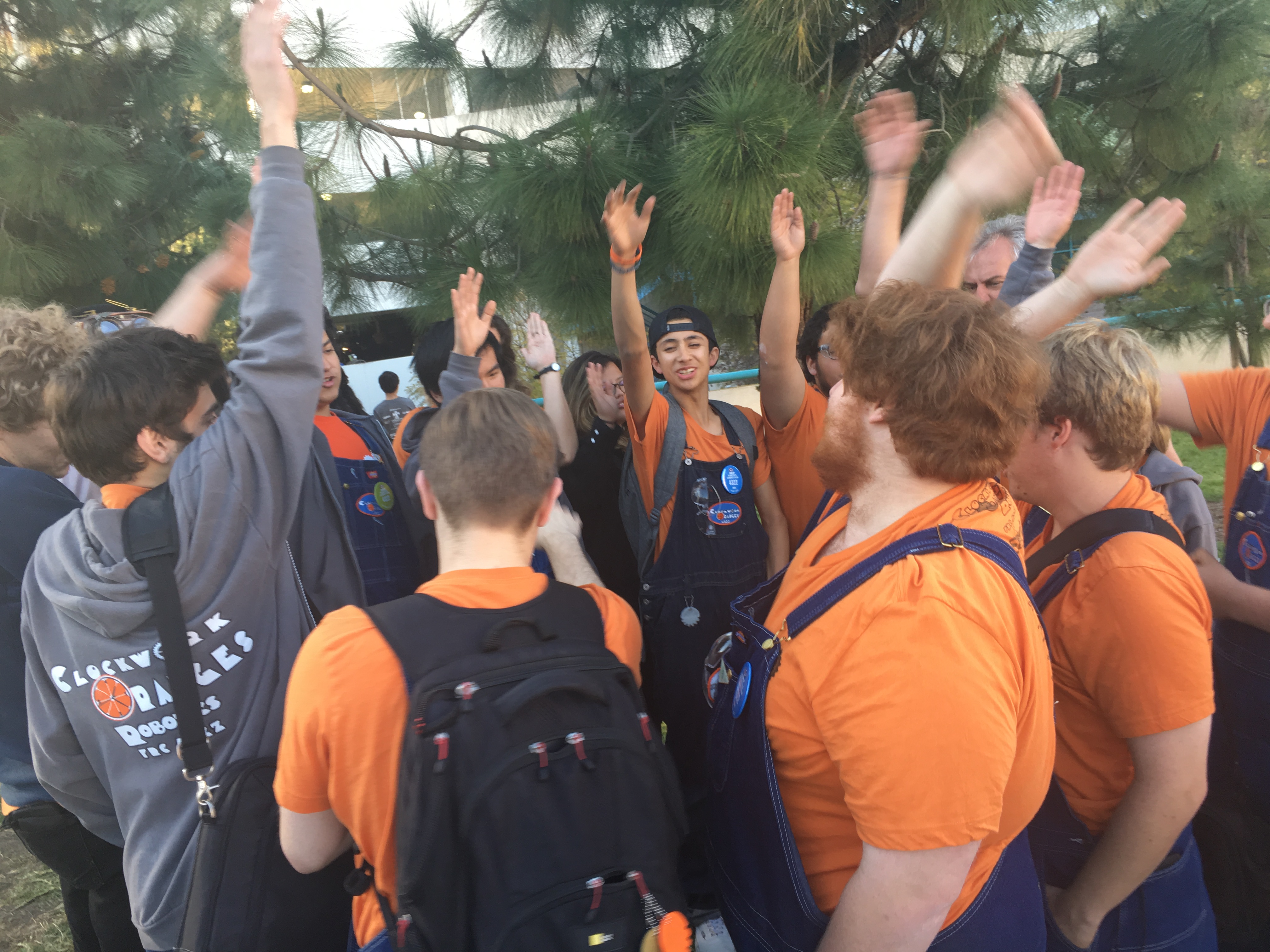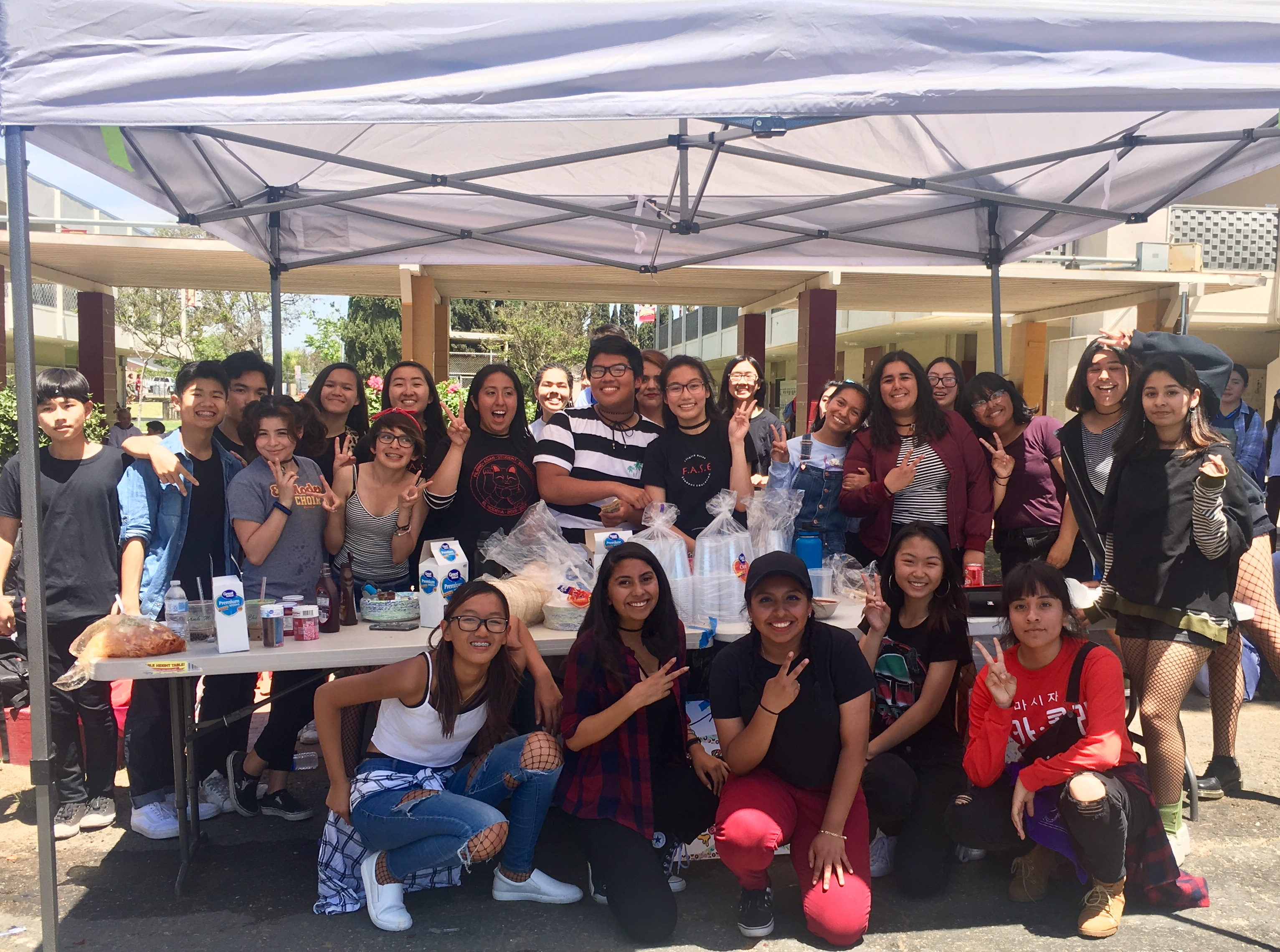 MY PERSONAL LIFE
I volunteer at Calvary Church in Santa Ana, CA for a week,
every year. I get to be a leader of a group of kids and take care of them throughout the week. I also volunteer
at La Veta Elementary School's carnival every year. On my free time, I go out roller skating with my friends or
family. I also enjoy taking my pet Husky, Ranger, on walks.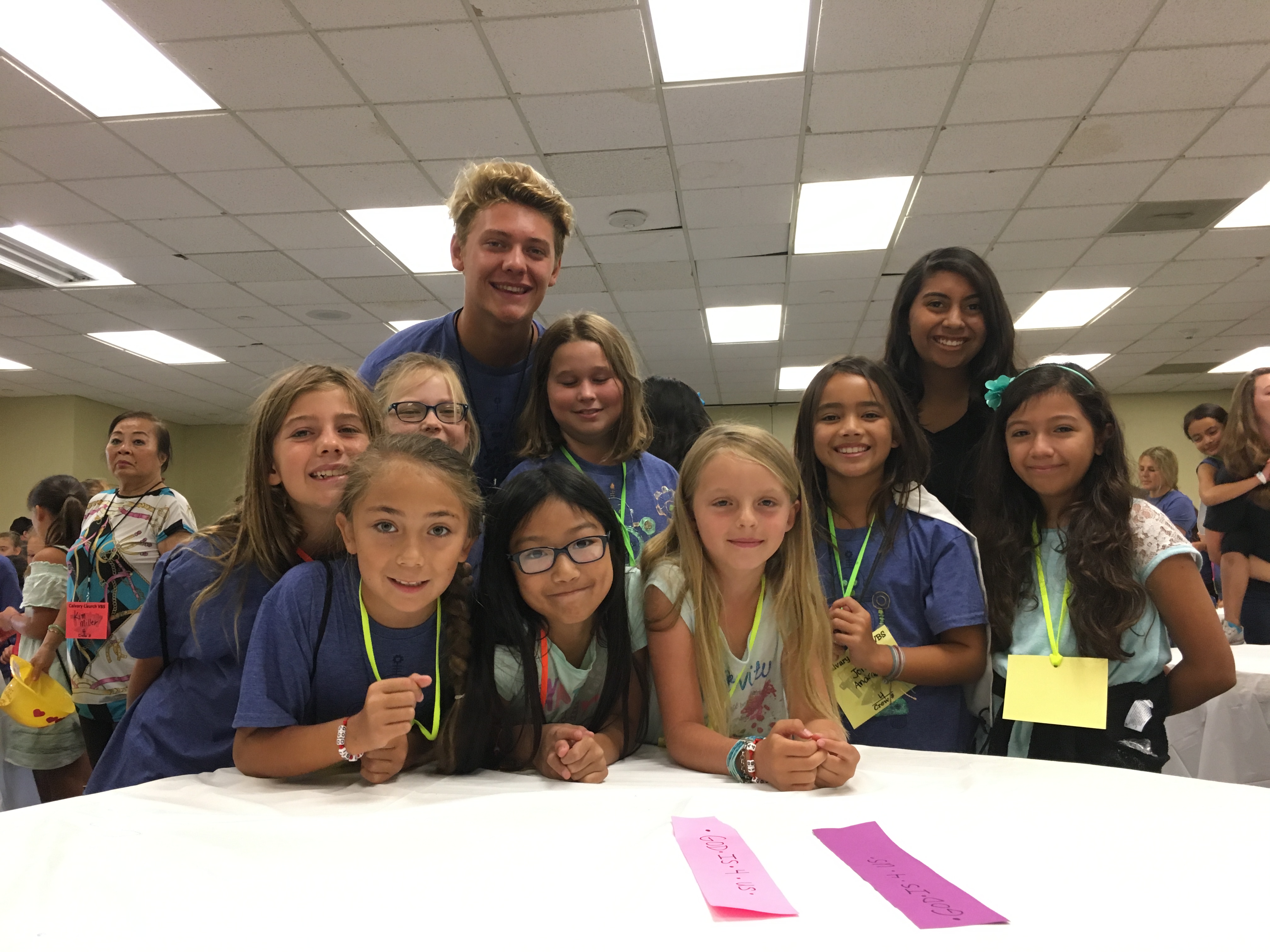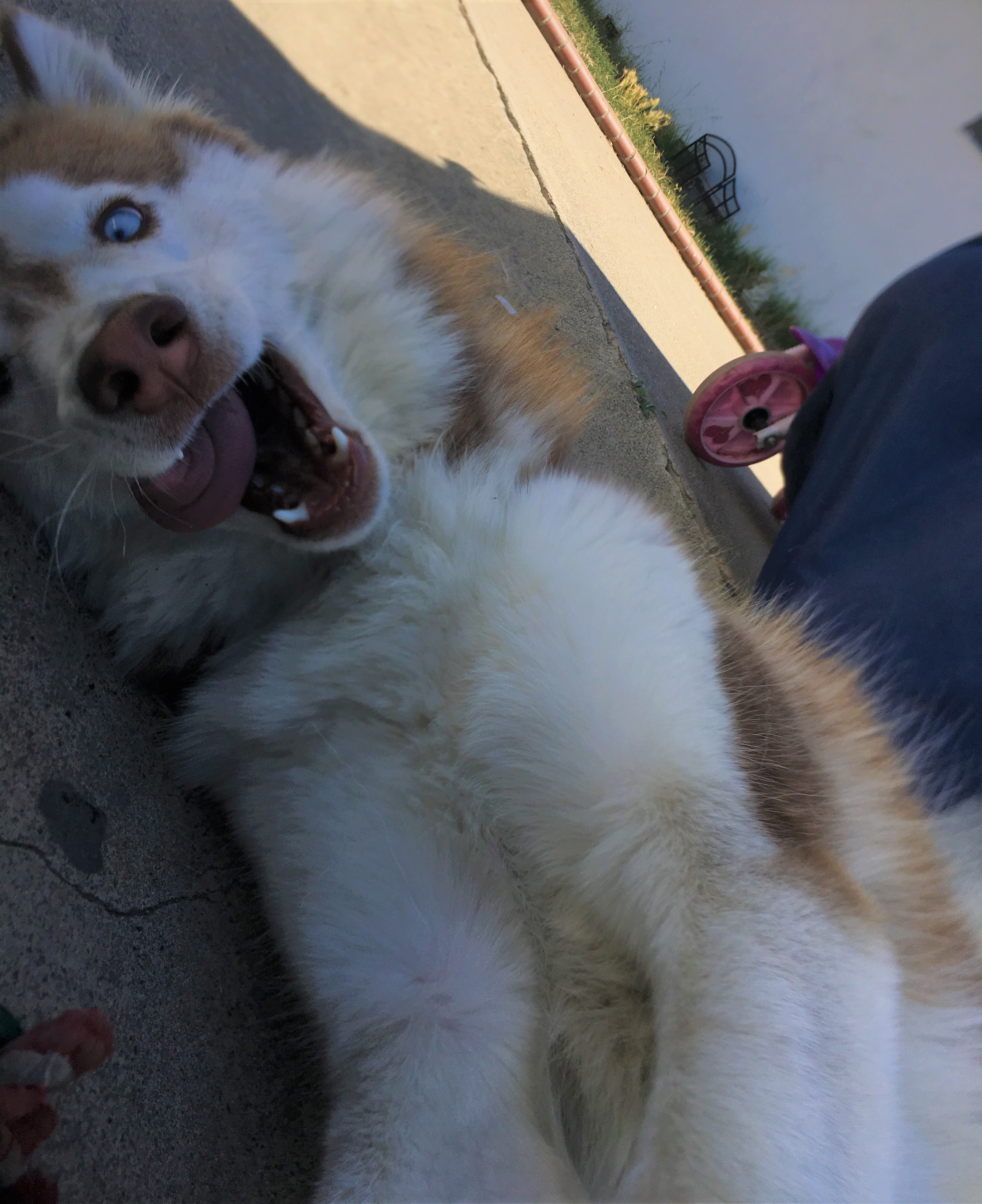 MY RESUME
MY MISSION
My mission in life is to become a successful theatre technician , be able to travel the
world, and eventually settle with a family in a house of my own. My plan on making this dream
come true is by attending Santa Ana Community College to earn an Associates Degree and then
transfering to CSU Fullerton to earn a better degree in Technical Theatre . During this time,
I will get a part-time job, save my money, and wait to buy a car until I am financially capable.